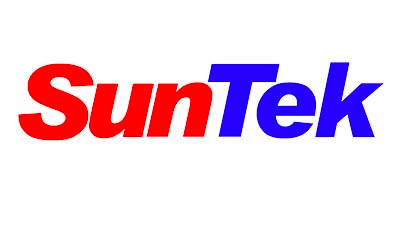 SunTek Window Tint Installation
Colorado Clear Bra has built our reputation by installing the highest quality clear bra vehicle paint protection.
In addition, we proudly offer SunTek and Prestige window tinting films to further enhance the appearance, value, and solar heat rejection efficiency of your car. High-quality window tint films will make your vehicle cooler and more comfortable in summer. Our technicians are well-trained, experienced, and detail-oriented. We are confident your window tint will be installed perfectly. We install our window tint films edge-to-edge with no gaps at the top. This ensures there will be no visual distortions nor flaws of any kind.
We offer a Lifetime Warranty on every window tint film we install. Each film is 100% warranted against cracking, delamination, de-metalization, and adhesive failure (ie. bubbling) for as long as you own your vehicle. Like our clear bra services, we invite you to call us today for your free window tint estimate.
Call us today and trust your window tinting to the local experts on the matter! If you have any questions or would like to set up an appointment please call 720-404-6324.