The experience speaks for itself.
More than
Cars completed.
Clear Bra, Window Tint, Ceramic Coating.
Colorado Clear Bra is the premier installer of SunTek and 3M vehicle paint protection Clear Bra films in the Denver and Boulder metro areas. Since 2001, Colorado Clear Bra has been committed to providing the highest quality work and customer satisfaction. Kirby Thompson, owner of Colorado Clear Bra, has personally installed Clear Bras on over 15,000 vehicles.
There are substantial advantages to installing Clear Bra paint protection to any new/used car, truck, or motorcycle. Specifically, a well installed Clear Bra protects any vehicle surface from rocks, gravel, road tar, bird droppings, and tree sap. It also keeps your vehicle's paint looking new longer, which in turn, increases the vehicle's value. Kirby can cover any surface of your vehicle. This includes the option to cover the full front bumper, full hood, and/or full front fenders in a one-piece Clear Bra. In fact, Kirby's expert skills allow him to provide full-vehicle wrap for the ultimate in paint protection.
Kirby takes great pride in welcoming you to his shop, listening to your needs, and assuring you feel confident that his work will exceed your expectations. To that end, all edges are tucked so the Clear Bra is virtually invisible with no creases, air bubbles, or flaws of any kind. In short, Kirby treats each vehicle as he would his own . Please feel free to view the Gallery section of this website as a testament to the quality of Colorado Clear Bra work.
Colorado Clear Bra takes great pride in protecting high end vehicles: Aston Martin, Audi, BMW, Ferrari, Land Rover, Lexus, Lamborghini, Mercedes Benz, and Porsche, as well as, Honda, Toyota, Mazda and all GM vehicles. We invite you to visit us or call 720-404-6324 for a free estimate. We are confident you will find our prices are reasonable and competitive with other high quality Clear Bra installation businesses.
Check out our reviews on Google!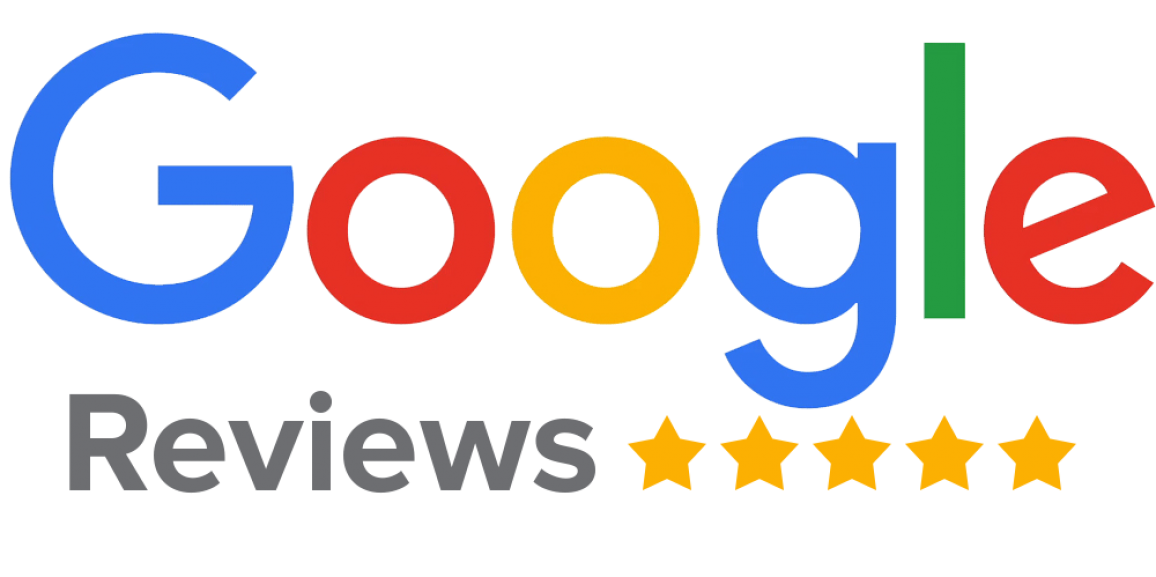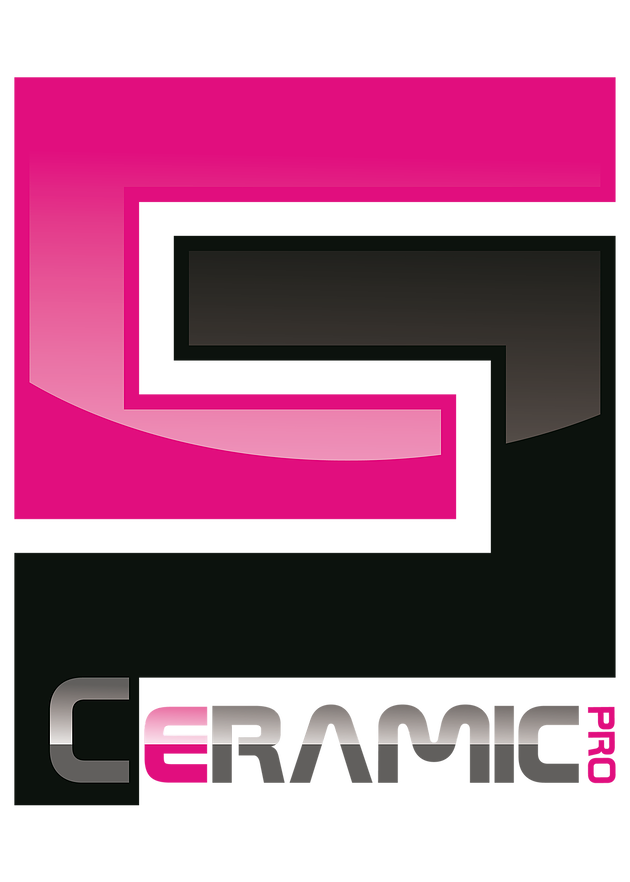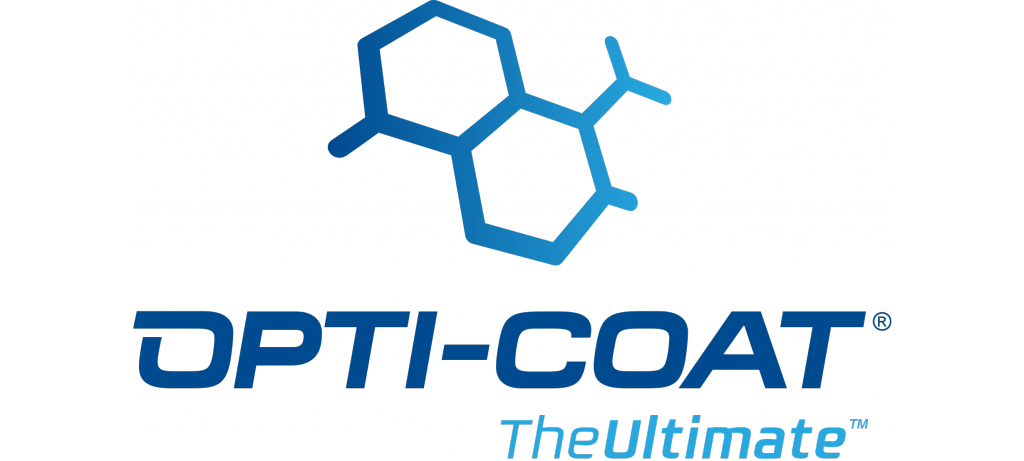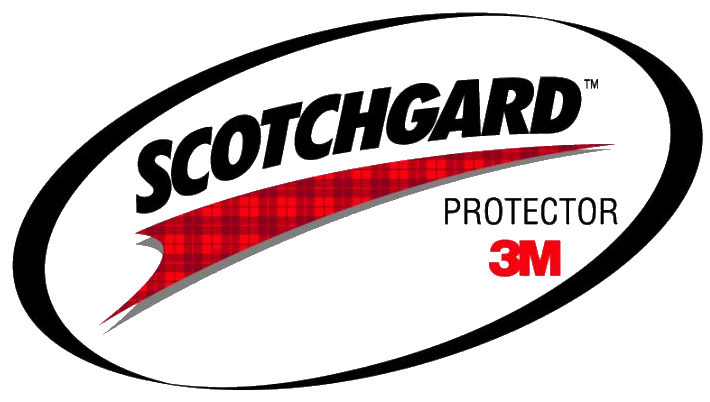 Our clear bra & paint protection services
SunTek Ultra
SunTek Paint Protection Film Ultra comes in either optically clear high-gloss or matte finishes, so it disappears into automotive paint and can be used to create specialty effects. With either finish, there are benefits of self-healing film and our proprietary HydroResist technology.